More controversy emerges within Interpol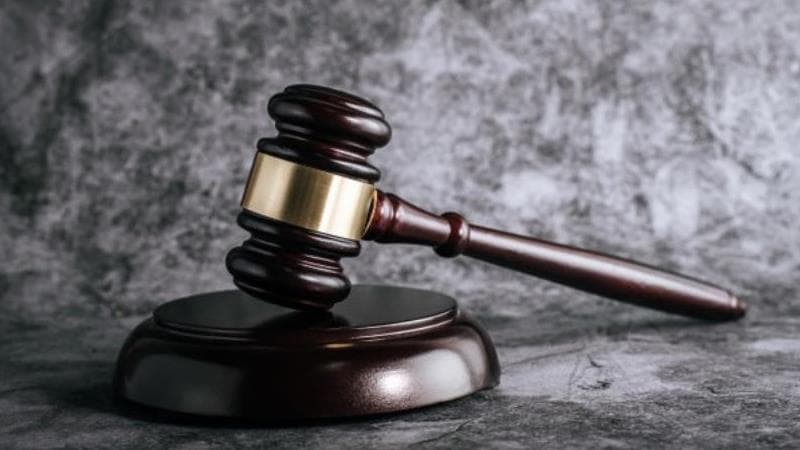 Jonathan Fenton-Harvey considers the potential for mis-use of Red Notices.
After three rounds of voting, member states of Interpol elected the United Arab Emirates' (UAE) candidate Ahmed al-Raisi as the new president of the international police consortium in November 2021. The appointment has sparked fresh controversy around some of its alleged activities and practices.
Al-Raisi, who served as the head of Dubai's police chief and inspector general at the UAE Interior Ministry, defeated veteran Czech Republic police officer Šárka Havránková when he received 68.9 per cent of the votes cast. Al-Raisi's rival described the vote as a test of "the credibility and integrity of the organisation", prior to the elections taking place.
After announcing his intention to stand as the police organisation's president last year, some quarters raised concerns about al-Raisi's candidacy, including those who alleged they had been mistreated while he was in office.
Among them was British PhD student Matthew Hedges, who in 2018 was detained for seven months in Dubai while conducting his doctoral research, accused of being a 'spy.' Hedges claimed Raisi oversaw his detention and alleged he was subjected to psychological torture. Another complaint was lodged by a Sudanese-born British citizen Ali Issa Ahmad, who was detained in 2019 for wearing a Qatar football shirt during the Asian football cup that year.
Surrounded by controversy
Globally, there have been some warnings over the inevitable power granted to governments with significant influence within Interpol, particularly those with poor human rights records. At the time al-Raisi was elected president, US senator Roger Wicker alleged Interpol had become manipulated by those "who seek to punish dissidents and political opponents in an effort to turn other countries' law enforcement against the rule of law".
Indeed, there have been past accusations of misuse of the police organisation's Red Notice system, and the potential risk of politically-motivated arrests and extraditions.
Red Notices are issued when a member country seeks the location and arrest of wanted individuals. While Red Notices can serve as an important tool for cross-border law enforcement, they may also restrict a person's freedoms, capabilities to travel and conduct business, as well as having the potential to cause financial and reputational damage.
One notorious case was that of Bill Browder, an American-born British businessman, who ran a Russia-based investment firm in the late 1990s and early 2000s, and claimed to have uncovered corruption in various state-owned commodities companies.
In 2005, Browder was blacklisted by the Russian government as a "threat to national security" and was since refused entry into Russia. His lawyer Sergei Magnistky was found dead in Russia in 2009. Browder has since embarked on a campaign to expose alleged misdemeanours within the Russian government. In 2018, Moscow issued an Interpol Red Notice for Browder, which led to him being temporarily detained while in Spain.
Over 11,000 Red Notices were issued in 2020, a stark increase compared with the 1,200 issued just two decades earlier in 2000, which has raised some concern over potential misuse.
In July 2021, US attorneys called on Washington to release a Chinese democracy advocate from immigration custody after China issued a Red Notice for him. Interpol's website shows 28 Chinese nationals have received Red Notices from China that are yet to be resolved.
Interpol is a channel for sensitive law enforcement data. Such data must be processed with necessary checks and balances in place. The mis-use of Interpol Red Notices is a risk for lawyers to consider, wherever they are in the world.
As Red Notices can be removed through careful submissions to Interpol, it shows the need for the world's democracies to play a bigger role in Interpol to ensure the consortium is used effectively and without potential misuse for political objectives.
Tags: