9 in 10 small law firms optimistic about future despite financial headwinds, NatWest survey finds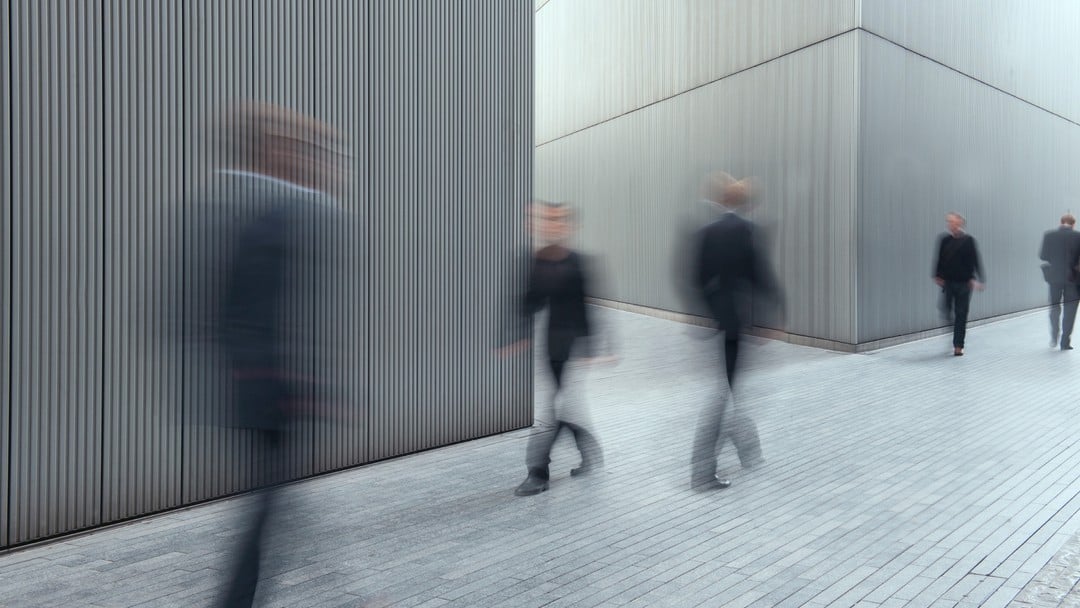 Published today (1st September), NatWest's ninth Legal Report looks at the financial health of 68 SME law firms
9 in 10 small law firms optimistic about future despite financial headwinds, NatWest survey finds
9 in 10 small to medium-sized law firms optimistic about future
Firms' margins expected to come under pressure as overheads increase in 2023
Nearly half (46%) of all SME legal firms are concerned about the labour market
Published today (1st September), NatWest's ninth Legal Report looks at the financial health of 68 SME law firms across England, Scotland and Wales with median annual fees of £5m. The report provides a reflective analysis of law firms' financial results from 2022 and considers the current commercial and financial outlook affecting firms today.
Whilst many small firms feel optimistic about their financial performance in 2023, the survey evidence suggests that firms' fee rates will not rise enough to offset increased outgoings this year, placing pressure on margins. Over half of the firms surveyed expect to increase their charge out rate by less than 5% this year2, even though staffing costs could rise by as much as 10% to 12% in many firms3. Nearly half of firms (46%) identified attracting and retaining talent as their biggest concern for 2023 – above the economic outlook, cashflow or inflation4.
The findings come after a period of strong finances for the legal sector, with 2021 being the most successful financial year for many firms for 25 years. Law firms achieved strong revenue growth of 8% in 2022 but profits dipped by 3% as the sector faced rising people costs and inflationary pressures.
David Weaver, Head of Professional and Business Services at NatWest Group, said: "It's good to see that, despite various headwinds, law firms are optimistic about their financial performance in the coming year. This optimism reflects the fact that many firms have demonstrated record profitability in recent years, despite the ever-present challenges they face.
"Looking ahead, with firms predicting high people costs and overheads for 2023, it's essential that firms keep a close eye on their margins. No one can predict the future, but firms should be working to forecast the impact that rising interest rates will have and how best to mitigate that and maintain a steady cash flow."
Andrew Allen, author of the report, said:"It is encouraging to see the level of optimism in the legal sector at present despite the pressures on margins that many firms face this year. There are some tidal changes happening currently in the sector; the recruitment market in some areas is slowly easing and the return of interest income from client funds provides some welcome relief. Despite the optimism, firms report they will need to work hard to keep profit margins on track. The popular talk at management level in law firms is currently turning more from recruitment to cash collection topics with the cost of living pressures in the economy presenting risks to lock up levels."