4PB welcomes two new joiners to Chambers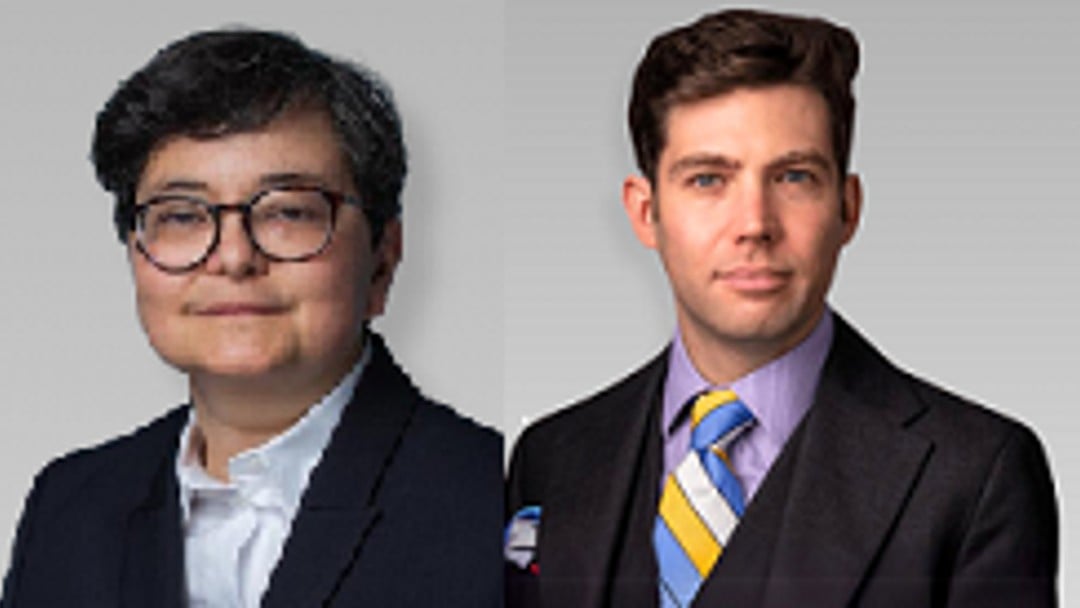 By Appointment
Simon Rowbotham, formerly of 7BR and Mai-Ling Savage, formerly of Garden Court Chambers, have joined 4PB
Simon is an experienced practitioner in financial remedies following divorce and the dissolution of civil partnerships, and receives regular instruction in cases ranging from modest means to high-net worth, involving pensions, companies and trusts. His children work encompasses all areas of private law, including applications for child arrangements (both residence and contact), removal from the jurisdiction, relocation cases and issues of surrogacy and parental responsibility. Simon is also regularly instructed in cases concerning allegations of abuse and controlling and coercive behaviour, as well as cases involving substance misuse and vulnerable adults.
Mai-Ling is an experienced practitioner in Court of Protection cases, acting in cases involving adults with learning disabilities, adults with acquired brain injury and people with dementia, including disputes about residence or contact with family members.
She is regularly instructed in an array of Children's Law cases, including residence and contact disputes, as well as international abduction and international adoption. She has particular expertise in care proceedings involving allegations of non-accidental injury with complex medical issues or disputed medical evidence, sexual abuse, factitious illness and vulnerable adults. Mai-Ling also has vast experience in financial remedies work and appears in courts of all levels, including the High Court.
Both Simon and Mai-Ling were ranked in the 2024 Chambers UK Bar Guide. In a joint statement, 4PB's Heads of Chambers, Charles Hale KC and Barbara Mills KC, said, "We are delighted that Simon is joining us at the beginning of another important year for 4PB. Simon is a recognised financial remedies expert as well as a strong children practitioner and so he was a natural fit for 4PB, complementing our teams"
"Mai-Ling will enhance our court of protection practice immensely and provide further expert seniority in that area as well as several other areas of family practice. She was a clear fit for 4PB, and we are proud that she's chosen us as her new home."
Simon said, "After more than a decade of being inspired by (and learning from) the members of 4PB whenever I have encountered them, I am immensely excited to be joining Chambers. I look forward to getting stuck into this new chapter of my practice, working amongst (and still learning from) practitioners who are at the forefront of family justice."
Mai-Ling said, "I am delighted to embark on this new chapter with 4PB. I am very much looking forward to working alongside the team at 4PB to build on my family practice success and bring my expertise in Court of Protection work."