2021 Budget does little to quench thirst of 'legal aid deserts'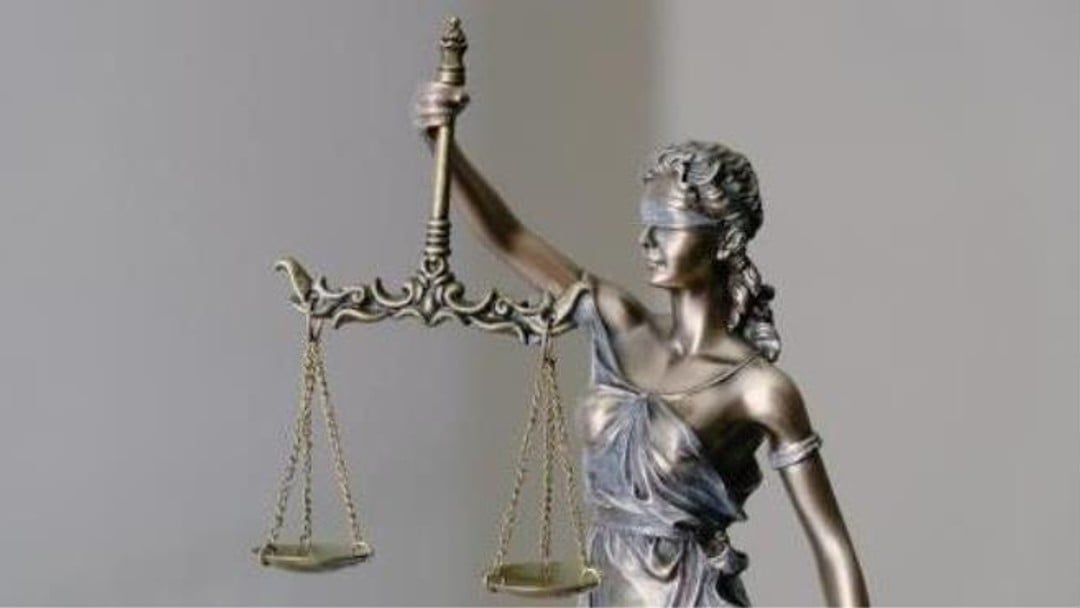 £450m provided to support justice system in England and Wales
Commentators have expressed dismay over the level of funding set aside in the 2021 Budget to support the justice system in England and Wales.
The government has pledged £450m for 2020 - 2021, which includes funding to ensure safety in prisons and courts and funding to reduce backlogs in the crown court caused by covid-19.
David Greene, president of the Law Society, commented: "We are disappointed that the government has not committed to spend any more than the £450m pledged to the justice system at the Spending Review last year."
He added: "Access to justice has suffered throughout the pandemic as already underfunded legal aid providers have struggled to stay afloat. The consequences of this for the integrity of the justice system cannot be over-stated."
Greene urged the government to invest further in the justice system and highlighted the importance of the public being able to access the justice process following the challenges of the pandemic. 
He reported that research has shown that more than 750 criminal legal aid firms have closed over the past decade. Greene called for an independent review of the sustainability of the civil legal aid provider base to end "legal aid deserts". He also commented on the importance of restoring "legal aid for early advice from a solicitor…to help clear the current courts backlog. 
"Legal aid practitioners must be paid properly. While the second part of the criminal legal aid review is now under way and will hopefully provide the structural increase in resources needed for the long-term sustainability of the criminal defence sector, any benefits from this are some way off."
Greene urged the government to "urgently provide criminal defence solicitors with the additional funds they so desperately need." 
He added: "With the right government interventions legal services can – and will – play a substantial role in driving the wider economic recovery from the pandemic."