£0.5m raised by the 5-year First 100 Years project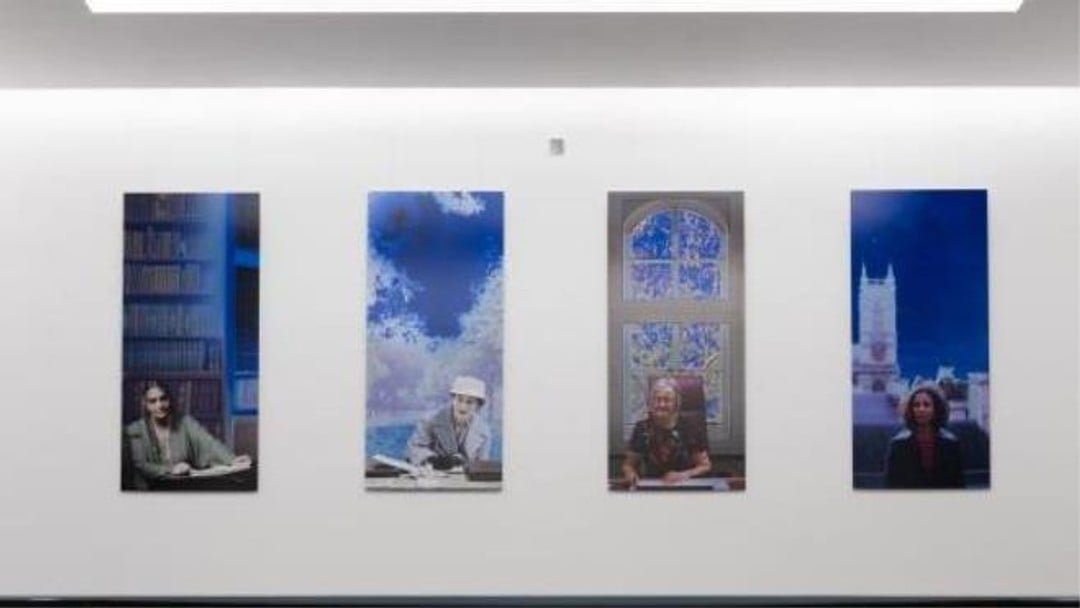 More than £500,000 was raised in just five years by the First 100 Years project to celebrate women in law
More than £500,000 was raised in just five years by the First 100 Years project to celebrate women in law
In a report published today, the charity set out the impact of five years of campaigning from 2014 to 2019 - The centenary of the Sex Disqualification (Removal) Act 1919.
In that period, the charity made 76 films featuring pioneering female lawyers; published a book charting the journey of women in law; ran a roadshow exhibition; and a programme on BBC Radio 4's Woman's Hour was also dedicated to its work.
Its work was funded entirely by donations from the legal profession
The project's archive of films, transcripts, photographs, podcasts, biographies, artwork and exhibition materials are to be donated to the London School of Economics (LSE) Women's Library where it will be freely accessible.
Dana Denis-Smith, who founded the project – now superseded by the Next 100 Years project – said its work has not stopped. 
She said: "The First 100 Years celebrated the hard-won progress of the last 100 years and the stories of those legal pioneers that are so vital in providing a solid, positive platform for the future."
"That wouldn't have been possible", she added, "without the time and money given by countless organisations and individuals across the profession. 
"Thanks to them we were able to ensure the centenary last year was celebrated by so many working in the law and that the project left a legacy behind, with an archive of material accessible to both the profession and the wider public."
But she said the work "cannot stop" and the campaign needs support. 
She added: "We would like to hear from all those interested in working with us to continue to remove the barriers to women's progress still built into the legal profession."
The Next 100 Years can be contacted at info@spark21.org.